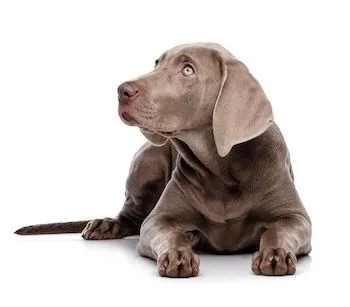 Animal Health & Healing is proud to serve the Bitterroot Valley of Montana offering alternative options for veterinary care. Our veterinary practice is run by Dr. Linda Dworak, who is a licensed, experienced Hamilton veterinarian. Animal Health & Healing welcomes both emergency treatment cases as well as patients in need of routine medical care.
Animal Health & Healing studies integrated applications of veterinary medicine and values all animals and their people. We are committed to assisting our clients keep animals healthy year round, with good nutrition and health care.
Dr. Linda Dworak has years of experience treating serious internal medical conditions, musculoskeletal and neurological disorders, as well as offering treatments for optimal animal wellness.
We are happy to offer a number of resources that enable you to learn about ways to enhance care for your animals and for yourself. Please feel free to browse our site, particularly the informational articles. The best veterinary care for animals is good nutrition and problem prevention, so becoming knowledgeable about preventative medical care is essential to the ongoing success of your animal's health.
If you have any questions or would like an appointment, please call (406) 218-9510.
Thank you.